TRUSTED LOCAL BUSINESS
Our office is located here in Cairns and our team are experts on all the Reef Tours options and packages available.
Each month we book and look after hundreds of guests travelling to the Great Barrie Reef.
There are over 40 Reef Tours departing Cairns daily. We can help you find and book the ideal experience for your family & friends.
Call our local office and speak with one of our friendly consultants on 1800 663 396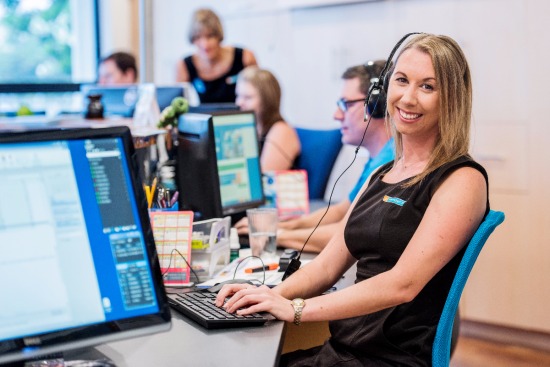 REEF TOUR TESTIMONIALS
We enjoyed the trip to green island. The whole tour was well organised with right level of info provided. Thank you!
Posted By Sashi Muhunthan
Great Service and assistance from Gene, Travstar. Thank you very much. :)
Posted By Kim Jack
Evolution - Outer Barrier Reef Trip
We Booked for 29.12.2013 and actually Went on the boat the 28th! We had to Due to flight changes! The lovely staff members made it Possible! Both at the boat Company as well as the Travel Agency! Through Smooth Communication Our booking was easily changed and paid for. Thanks a Lot
Posted By Linda Angeletti
The day with reef magic was amazing. The staff were helpful and took Care of me and my son who were at first not confident on the water. The food was great, and well organised. We loved the submersible tour and the whole day was memorable, and the resf beautiful. we will be back. Thanks travstar for helping organise a great day !!
Posted By Samantha McGill
The trip was very well planned by the agent and will again only travel with Travstar.
Posted By Kripa Murthy