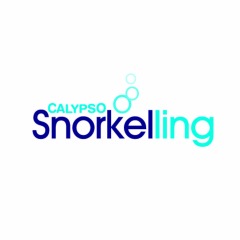 Calypso Reef Charters

Calypso Reef Charters Pty Ltd is a local family owned and operated business. The directors, Graham and Cathie Jones and their three sons are all heavily involved with the general day to day running of the business.
They have dedicated their time to developing custom-designed vessels which are efficient, safe, comfortable and sturdy. This ensures that our guests receive the best possible experience on the outer Great Barrier Reef and that our vessels are fuel efficient and meet environmental best practice standards.
The newest addition to the family is Calypso "Ten" launched in April 2015, celebrating the tenth vessel built by Calypso since its inception in 1999. Calypso "Ten" is a dive and snorkel vessel 24 metres long and will be travelling to Agincourt Reef.
1 Listings Found for Calypso Reef Charters
Viewing 1 to 1 of 1 listings